Thanks for a Successful MacSkimming Centre NatureBlitz!
05/20/2016
Thanks to everyone who took part in our MacSkimming Centre NatureBlitz last weekend!
A big success
The NatureBlitz was a big success. Despite the weekend's poor weather forecast, a total of 100 people took part in the event between 2 pm Friday, May 13th and 2 pm Saturday, May 14th. It was wonderful to share the beauty and serenity of this natural area – which is part of the Beckett Creek Migratory Bird Sanctuary – with participants of all ages!
What did we find?
In addition to seeing and hearing bats and owls, we observed lots of songbirds, frogs, insects, and even salamanders during the event. A full species list – including 34 lichens – is being compiled for publication here on Nature Canada's blog within the next couple of weeks. The trilliums were in full bloom during the event, providing a perfect backdrop for spring in the National Capital Region.
Get social!
We're asking participants to share their photos from the event on social media using the hashtags #NatureBlitz and #OdySci. Our event was part of Canada's 2016 Science Odyssey celebrations so we're trying to spread the word about the value and importance natural and biological sciences using the #OdySci hashtag. You can use it,too!
Thanks to our walk leaders & supporters! 
NatureBlitz events can't happen without the willingness of local naturalists and experts to share their time, experience and knowledge with the community. On behalf of all of our walk leaders (shown in the schedule below), we thank everyone for their interest in nature!
As a charity, Nature Canada relies on the support of members, funders and sponsors to help us be a voice for nature and deliver fun public events like NatureBlitzes and Bird Day celebrations. Consider becoming a voice for nature today:

In addition to saying a BIG thank you to the OCDSB MacSkimming Outdoor Education Centre staff, we would like to thank the following funders and sponsors for their financial support: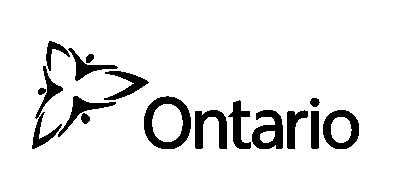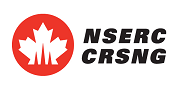 Thank you to sponsors/partners: